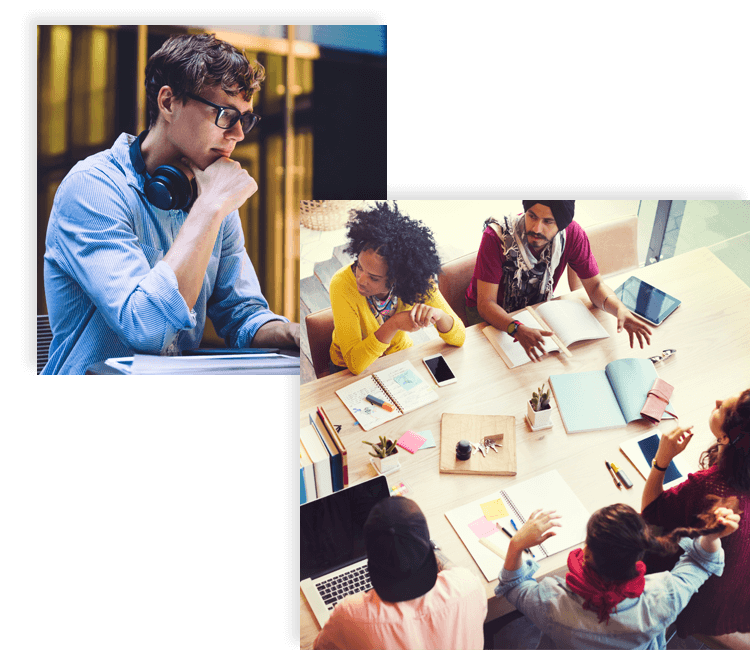 Create A Beautiful Website For The World To See
Using your images and content, images we provide, or a mix of both, we'll have your website available for your customers in no time.
With our iterative design process, we bring your ideas to the web, using a simple process without technical jargon.  Outsourcing your website by leveraging our services allows you to focus on YOUR business.
Do you want an image gallery? Do you want to make PDF documents available to your clients? Do you want to leverage promotional videos that you've created? Would you like a more professional email address? Have you heard of SEO, but you aren't sure of that means? We can help with all of these and more.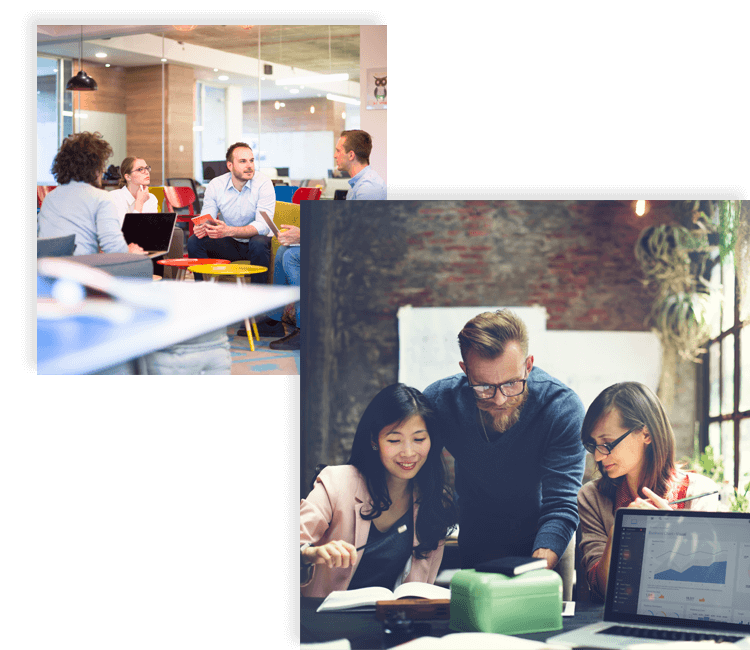 We can handle everything, from start to finish, to fully get your business online!
All at an affordable price!
What Are You Waiting For? Start Today!
Are you frustrated with trying to get your business online?  We've worked with many business who spent a lot of time trying to do it themselves, only to be stopped by one of the many difficult roadblocks that can pop up.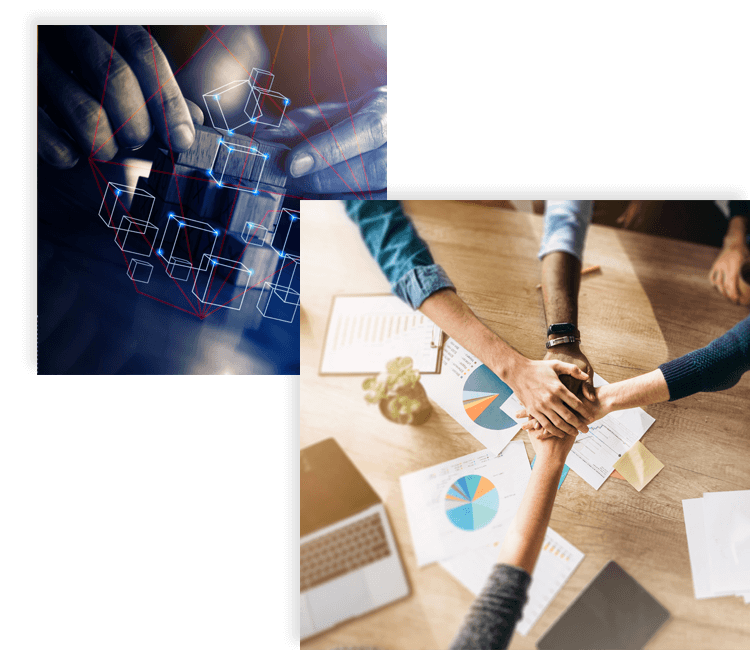 Reach out and let us know what you have in mind!  Don't hesitate, we all have to start somewhere.  We'd love to hear from you!